Top 10 Web Design Studios in Vancouver
If there's one thing that Vancouver is known for world-wide, it's the beautiful scenery which captivates the imagination and hearts of tourists and residents alike. So is it little wonder that Vancouver also houses some great web design companies?
We have researched and compiled Vancouver's top 10 web design agencies list. Clearly, our criteria are subjective, but we have focused on the most innovative companies which stay on track with the latest industry development. Their websites feature good responsive design, up-to-date information with interesting blog posts and creative team introductions.
Naturally, the work of these companies put them among the Winners & Finalists of the recent Vancouver User Experience Awards.
Drive Digital
Forge and Smith
Rethink
Invoke Media
Briteweb
Gravitate
Intergalactic
Pieoneers
WittyCookie
Evoda Group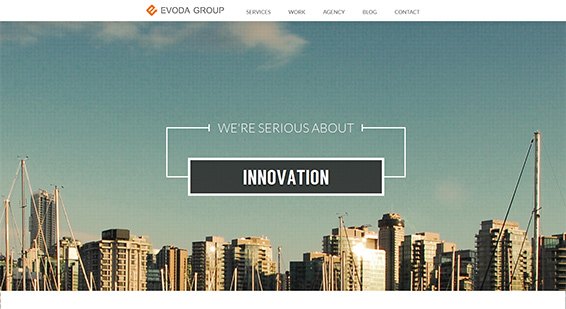 Related blog posts
Figma can streamline various types of design projects. In this case study I'll show you how Figma helped us with a partial reconstruction of our website.
The better, brighter future for UI designers on Windows is here.