BigCommerce is an Answer to Your Next E-Commerce Challenge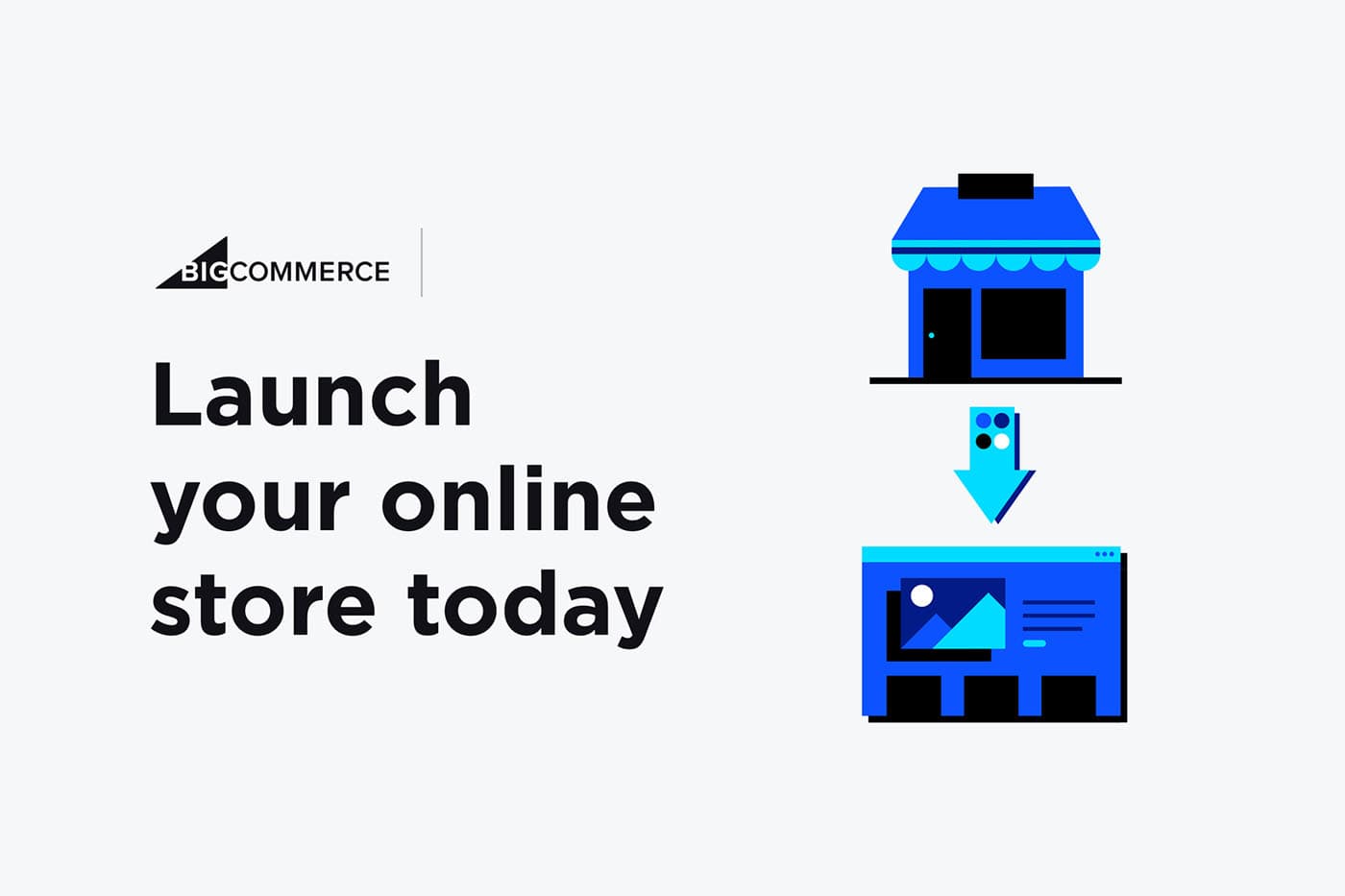 With the constantly growing online shopping trend, having a scalable e-commerce solution is a must. Here at Xfive we always try to advise clients with our best judgment, which is why recently we're recommending BigCommerce as the default online shopping platform.
Why BigCommerce?
In recent years we've been providing various e-commerce solutions like Shopify, Shopify+, WooCommerce, or Magento. Although most of the clients were satisfied with them, we're always looking for technologies that help them grow faster.
Of course, each major platform has its benefits, but if you compare BigCommerce with each of them, you can find at least a few major advantages.
Shopify/Shopify Plus
In comparison with Shopify Plus, BigCommerce doesn't rely on third-party applications to such an extent. Most of the features are built in the BigCommerce's Enterprise edition.
Magento
With one of the most popular e-commerce solutions, Magento, the case is simple. While having most of the features onboard, BigCommerce is more cost-effective in both development and further maintenance.
WooCommerce
In comparison with this popular WordPress plugin, BigCommerce wins in terms of its scalability.
Opportunity to grow
We found BigCommerce's idea of "Open SaaS" that merges the advantages of Open Source and SaaS solutions interesting for our developers, who are always looking to improve their skills.
Xfive's e-commerce team, that already had experience with Shopify and WooCommerce, has learned new skills and became certified BigCommerce developers.
It helped us to achieve the status of Certified BigCommerce Partner.
Full support
What we appreciate most, and find valuable both for Xfive's clients and our team as well, is the support that the BigCommerce team provides during each phase of deployment.
While other platforms leave both their partners and clients on their own, BigCommerce experts support us both during the negotiation process, offering the most optimal solutions, tailored to client needs, and later on during the development and deployment phases.
Having such a backup is literally priceless and makes the relationship with BigCommerce a real partnership.
What is your next e-commerce challenge?
Are you going to launch your new e-commerce website soon? Or maybe you're thinking about upgrading the one that you already run? In both cases BigCommerce can be an answer for the challenges you're facing:
Budget
Scalability
Flexibility
Independence from third-party solutions
We're here to advise you with the design, development, maintenance, or migration of your e-commerce platform. Xfive has over 10 years of experience in delivering various online shopping solutions, and now, with the BigCommerce partnership, we can offer you even better service.