We operate globally, but stay rooted in our communities
At Xfive, we value lasting relationships with socially responsible businesses and organizations. Our mission is to help them achieve their online goals by building human-centered digital experiences. Commitment to craft and positive change in the world is at the base of everything we do.
culture

& values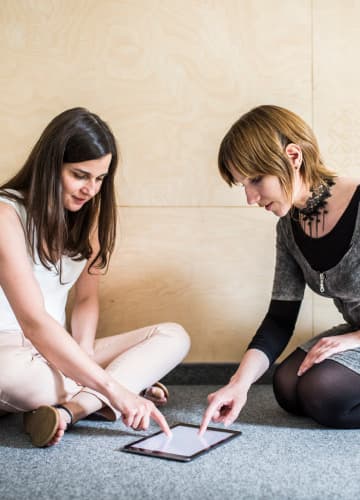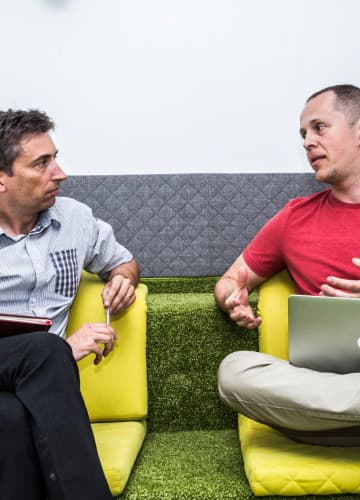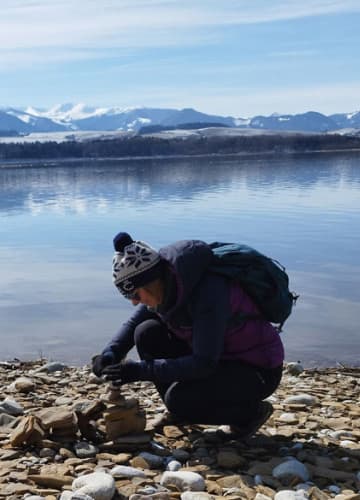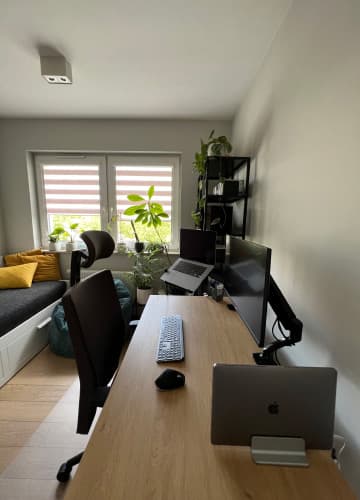 Feedback culture matters.
We believe in giving feedback not only to you, but also to ourselves. We strive for better work ethics based on sharing every piece of information we have. We want you to feel empowered and have the mental space to make best decisions without worrying about what's behind the next turn.
We care as much as you do.
You trust us with your business, this one project that your online success depends on. You put your heart into it and it's only fair that you expect the same amount of care, focus, and attention from us. Before we recommend solutions, we listen to understand the problems you face.
No surprises. Open cards.
You bring your best self to the negotiation table, discovery session or a call with a software engineer. Like us, you don't know everything, but you want to play open cards. You want us to anticipate problems and explain solutions. We'll tell before you ask. No surprises.
Optimal solutions to your challenges.
We're agile by nature. We understand your goals are unique to you and your business. We know our craft and understand that things do not always go as planned, so we'll respond to change and alter our approach and tools to get you through the finish line and deliver the results you want.
Our values make us who we are.
Human connection, giving back to the community, embracing diversity; we know what we stand for, and we are proud of it. While striving for a global reach, we build and maintain real relationships with our team members and business partners alike. Supporting and lifting each other up helps us achieve greatness.
Remote first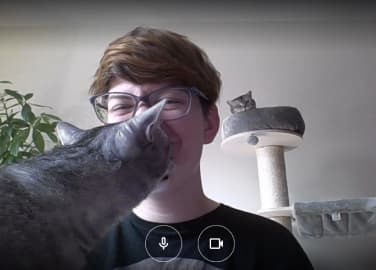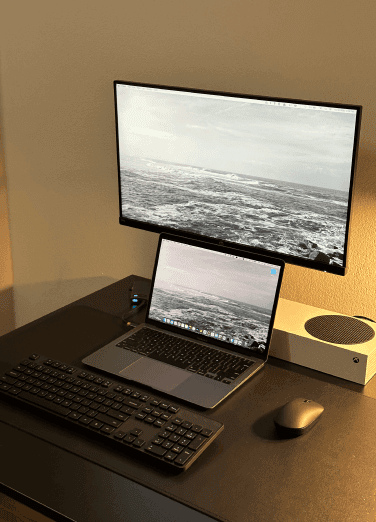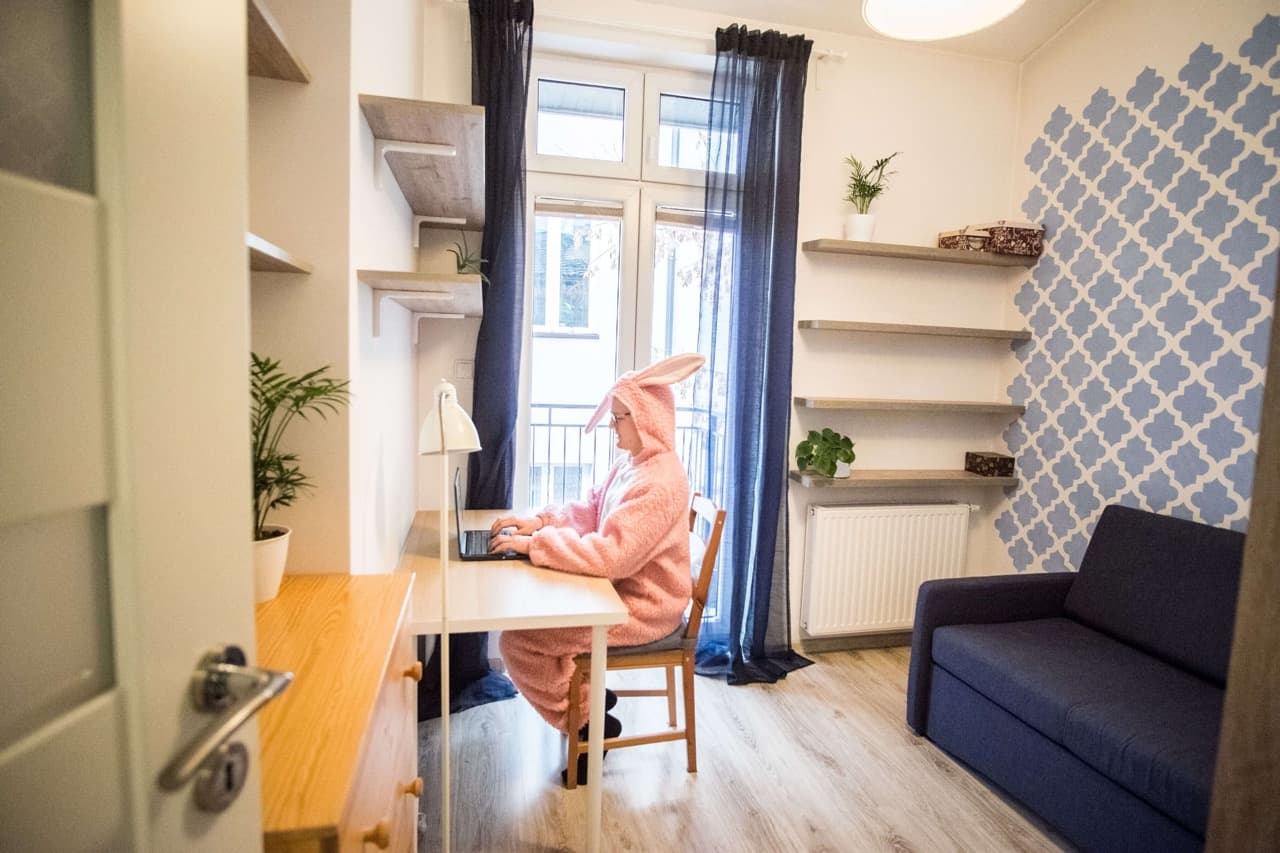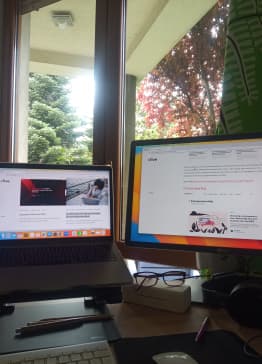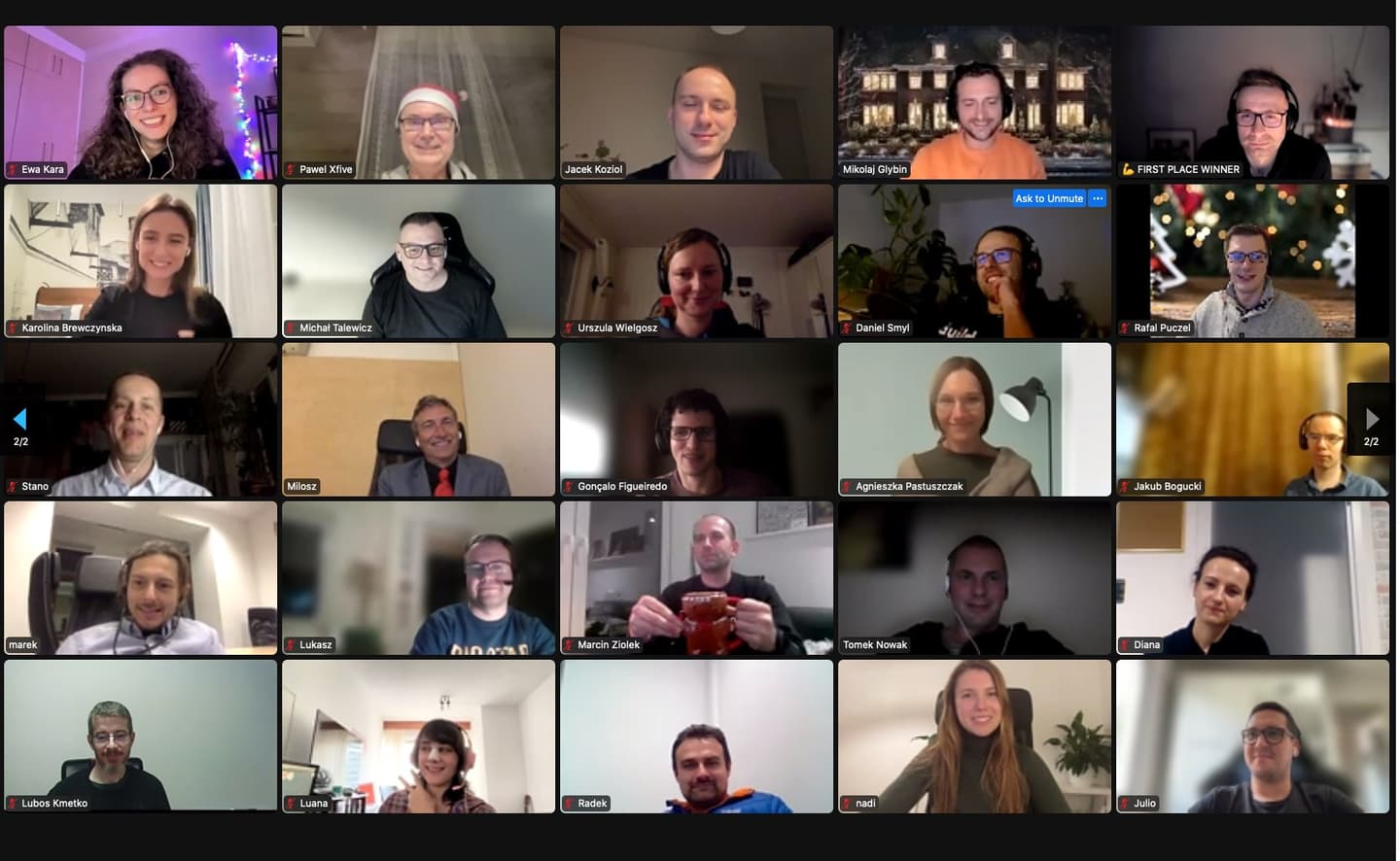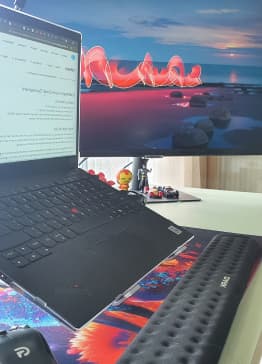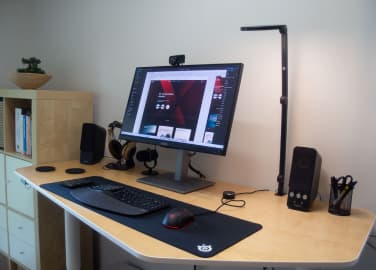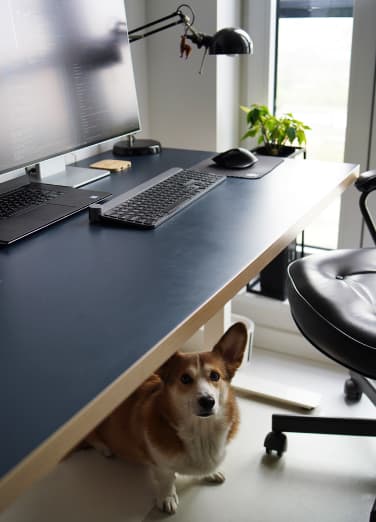 Support of families
fleeing Ukraine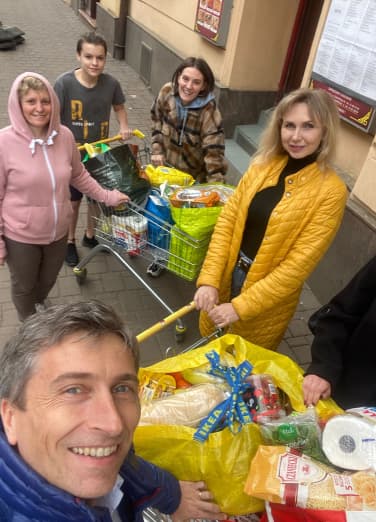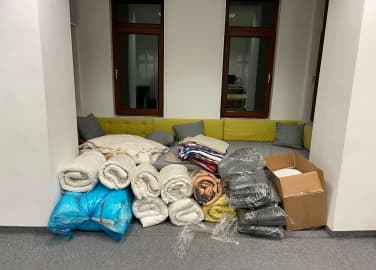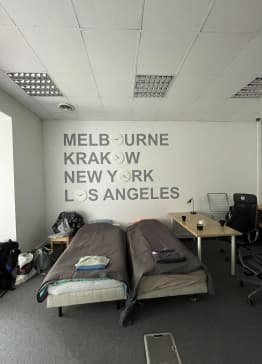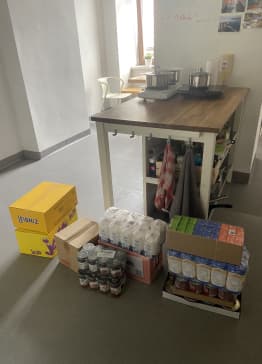 Holiday celebrations,
meetups and afterhour gatherings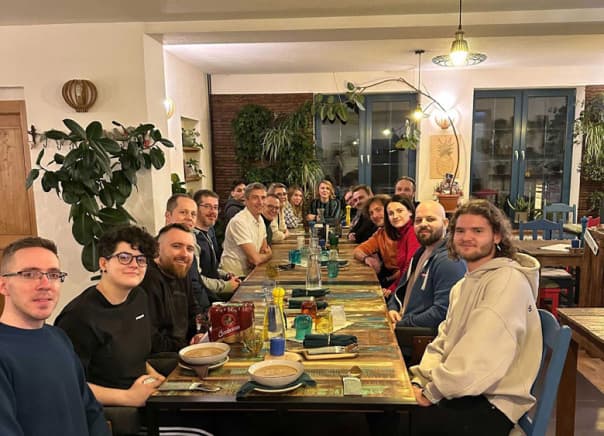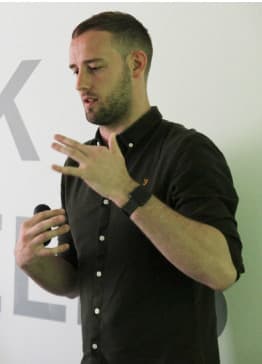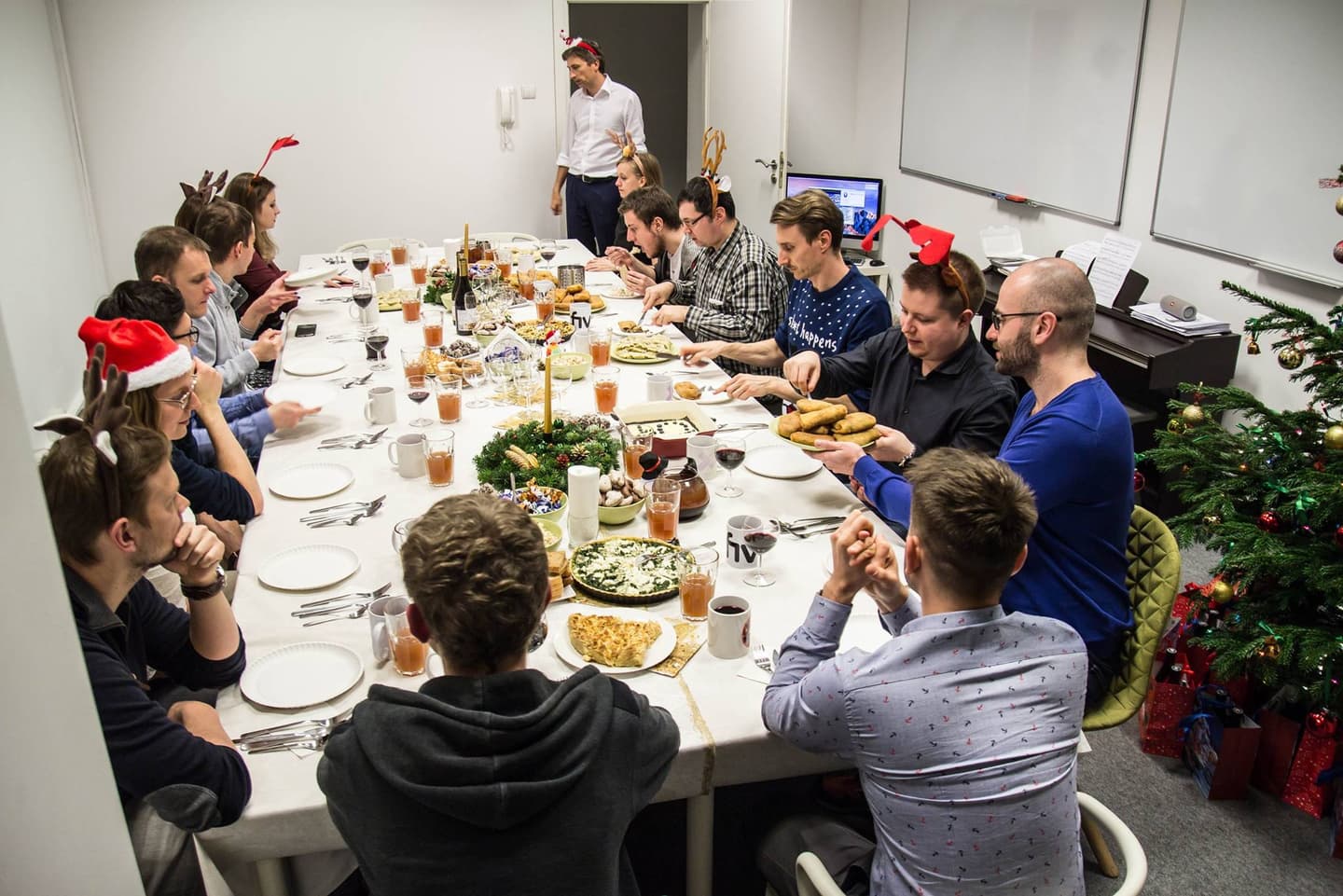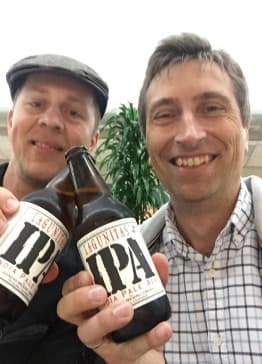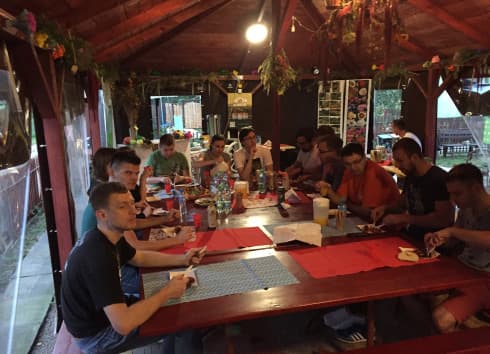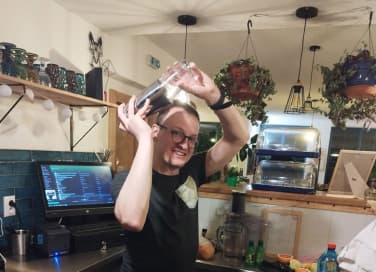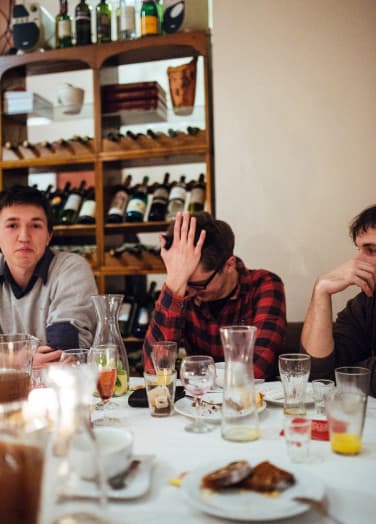 Activities
and adventures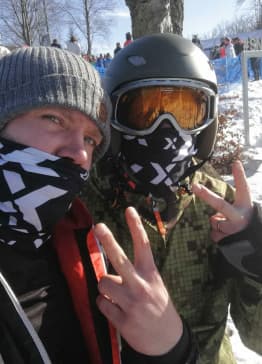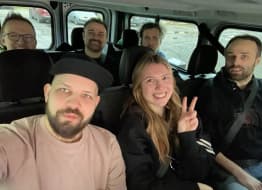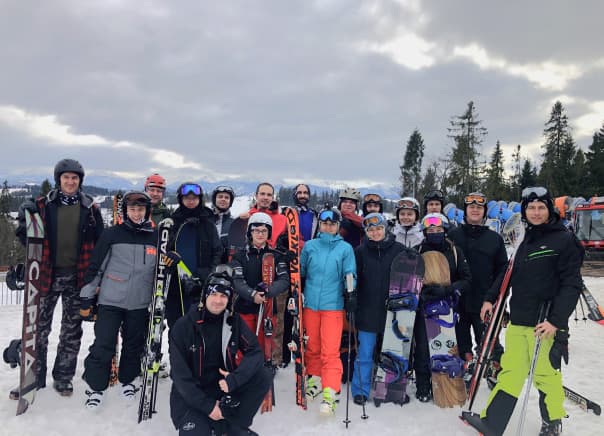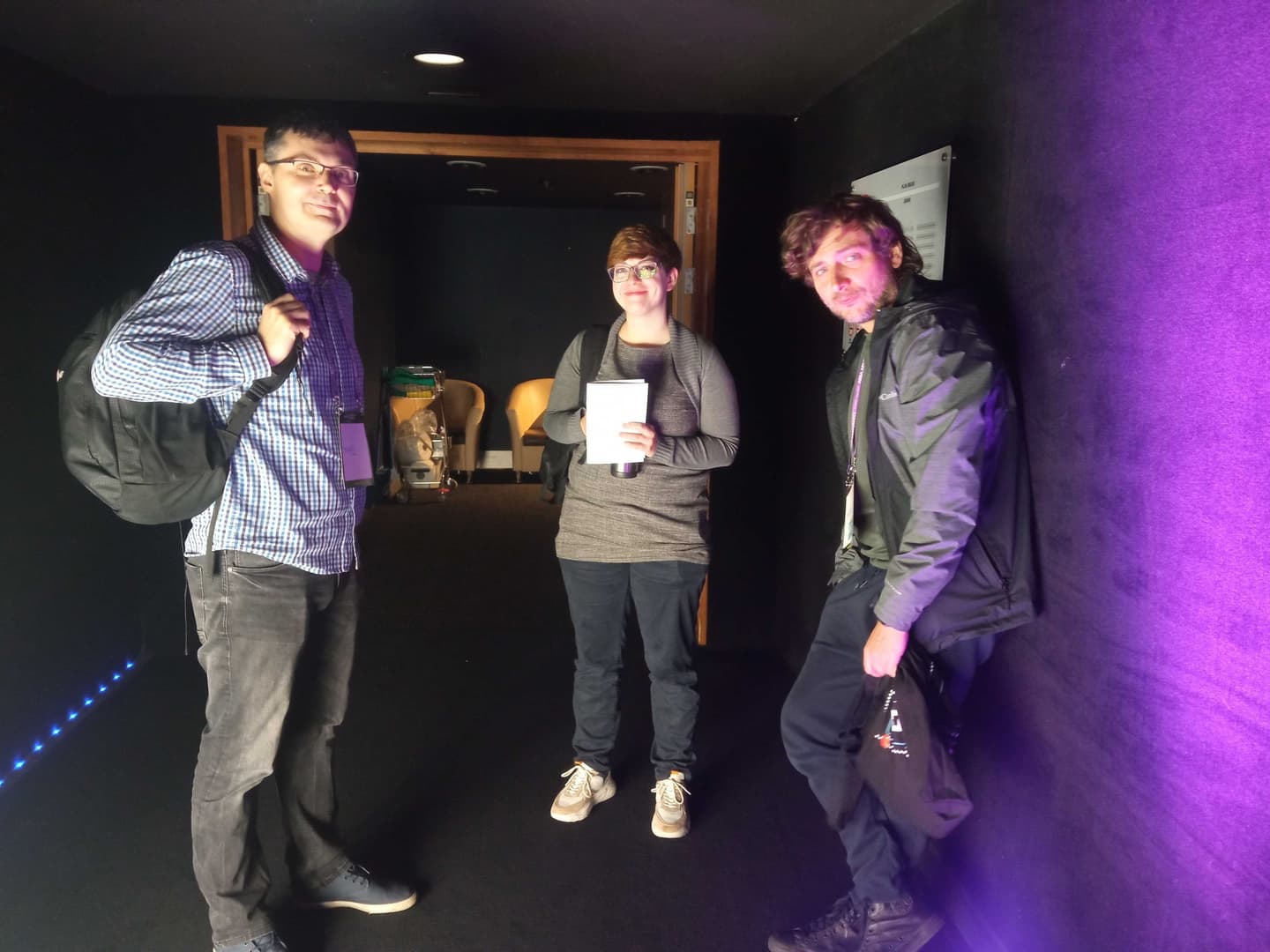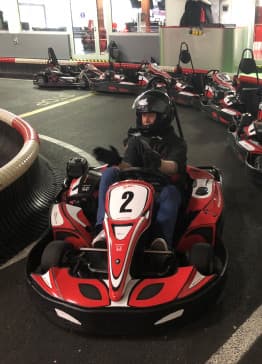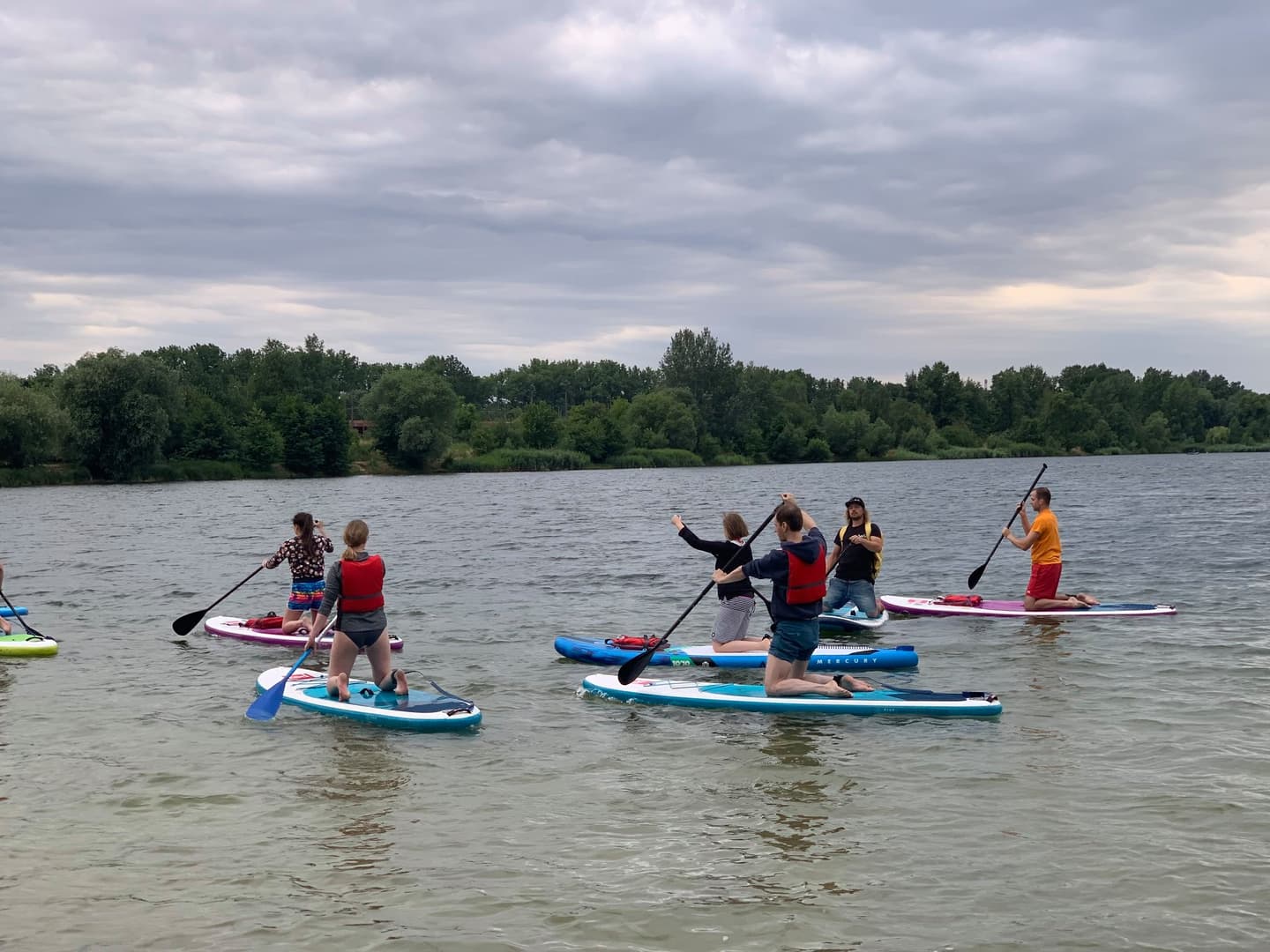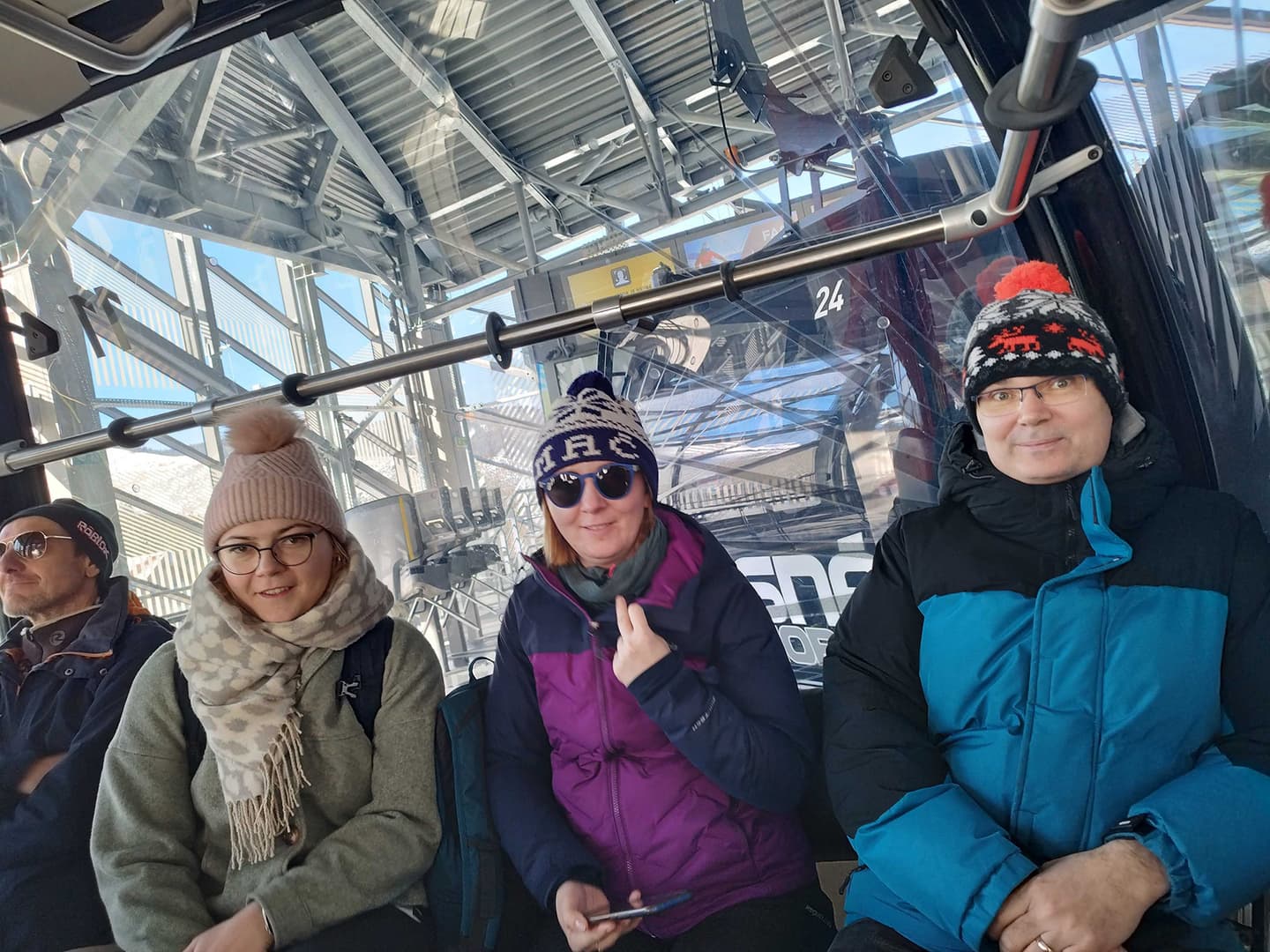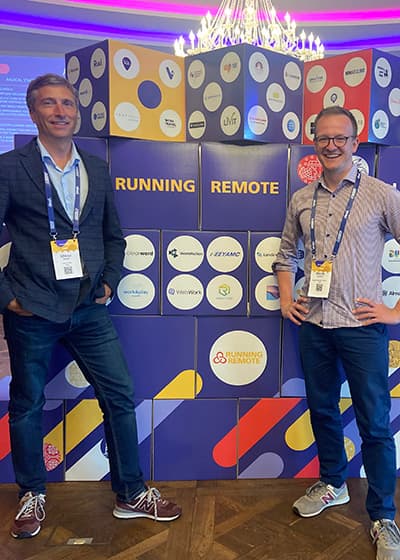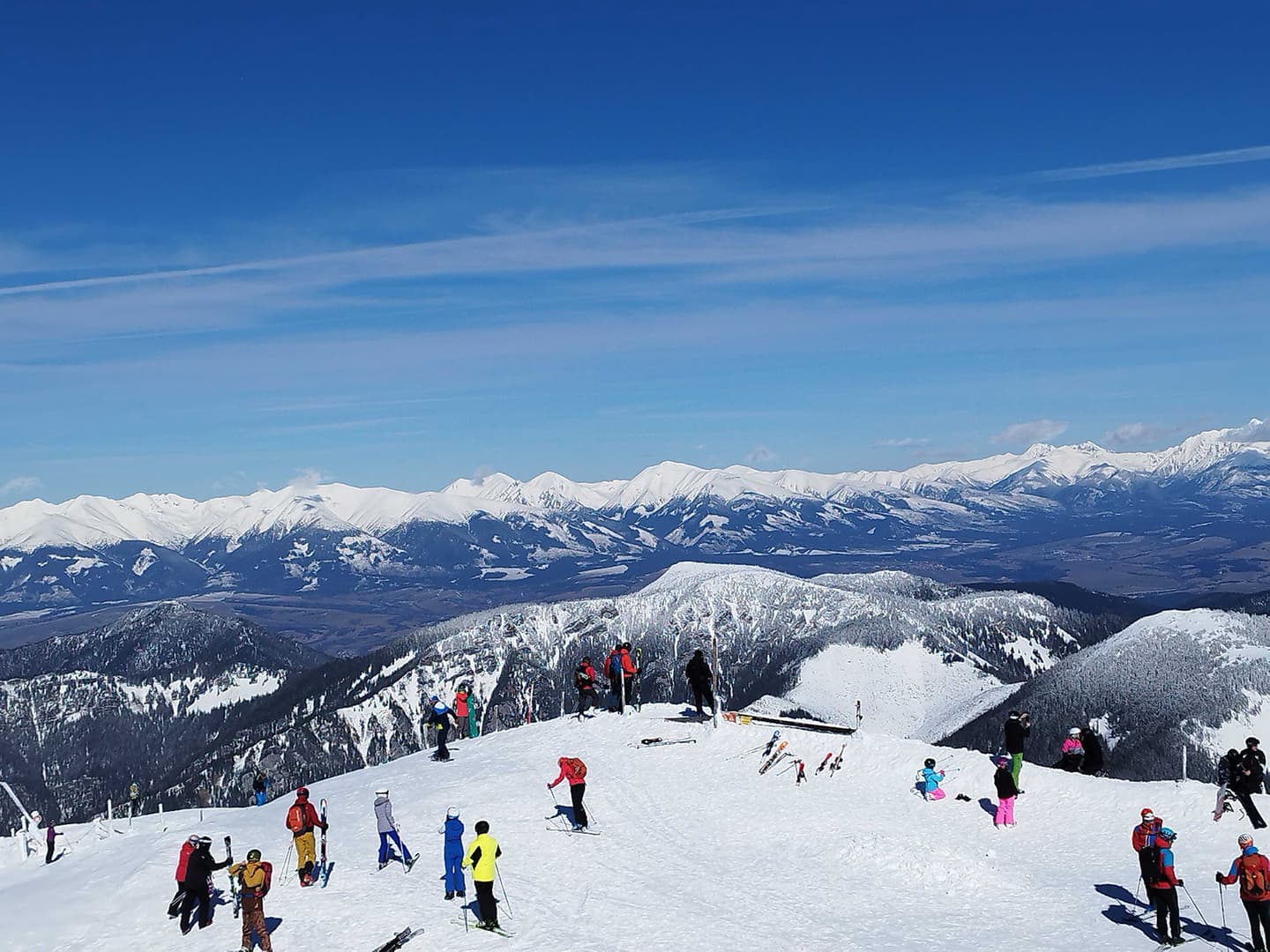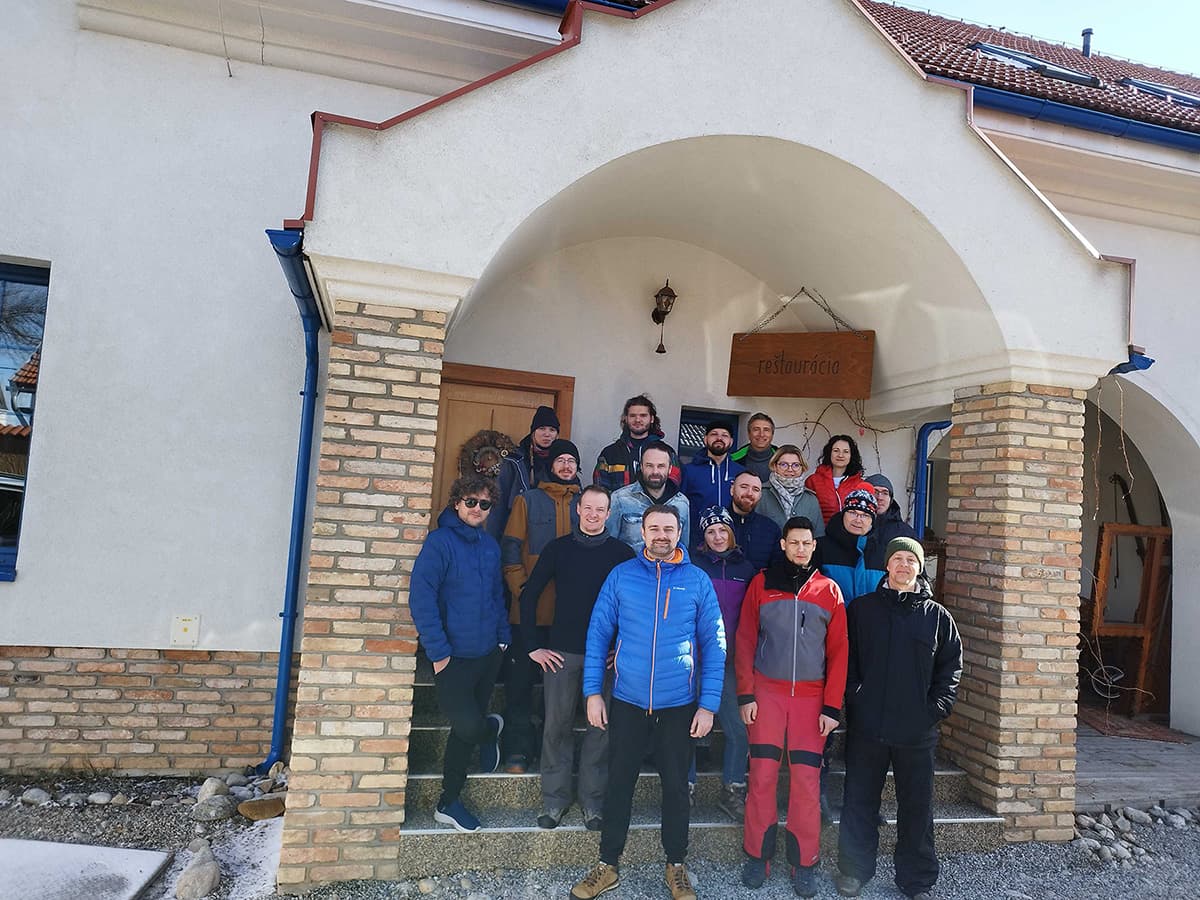 history
The foundation of the company
Dave Rosen and Stan Dzavoronok had an idea for a business for converting PSD to HTML. It worked out, and their company. XHTMLized, not only grew fast but was copied by multiple other companies.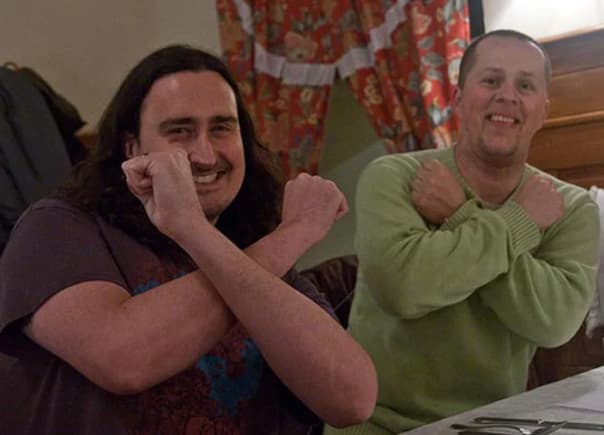 Cooperation with world-leading brands
During its early years XHTMLized worked as a web development partner for companies like Twitter, eBay, Fox, and Rogers. We were the ones who coded Twitter's first UI!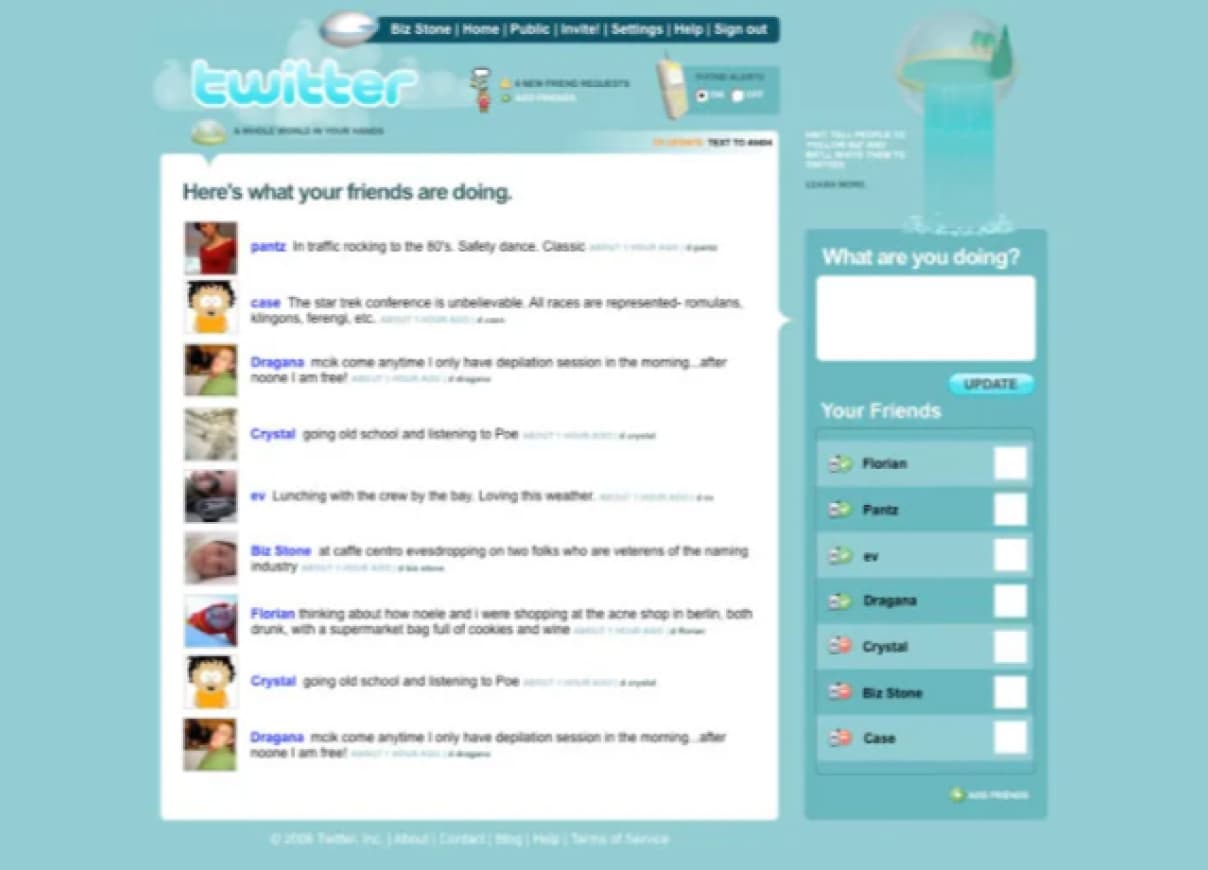 The "X-Culture"
As a result of the company's success, Dave and his team established several new brands that specialized in different parts of web development. They were connected by "X-Culture," which encouraged talented people to unleash their inner heroes.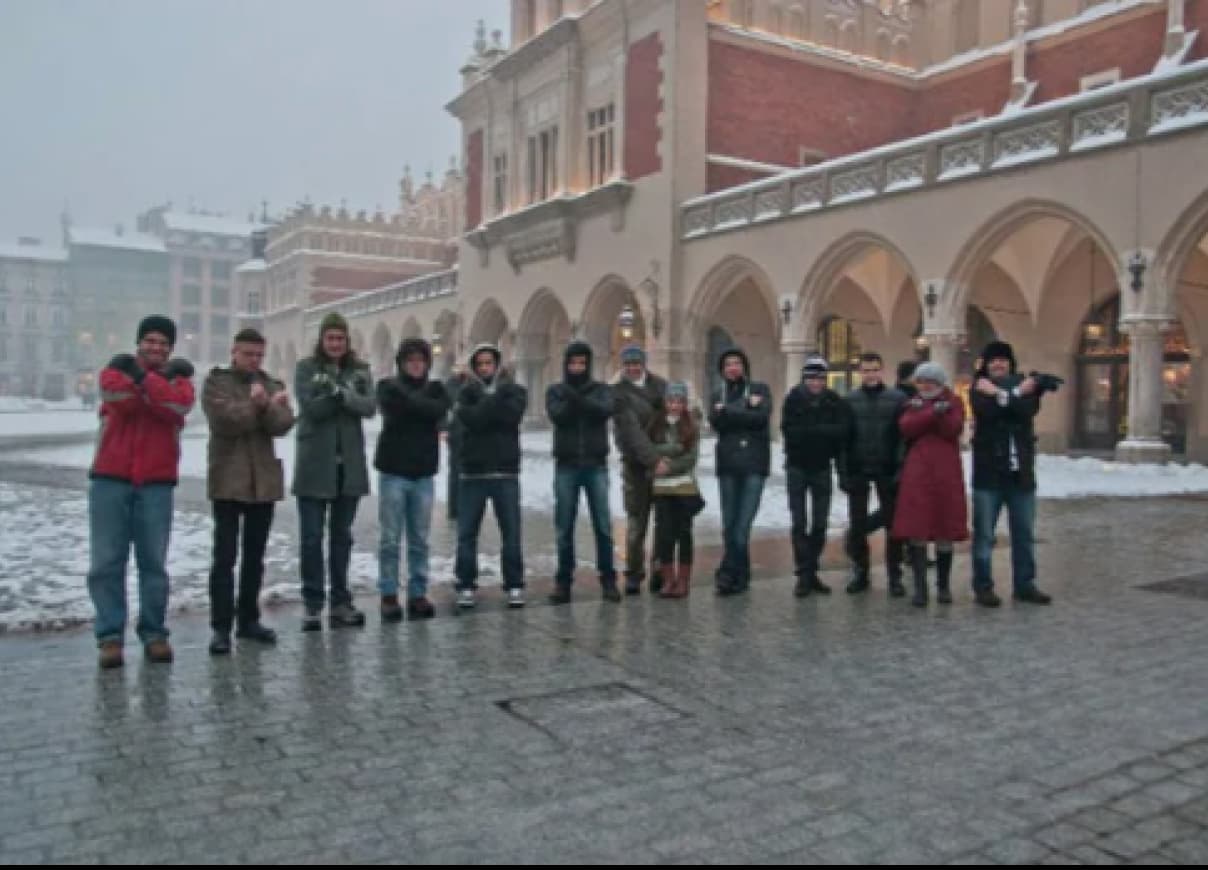 A small part of Australia in Poland
XHTMLized was the only brand within the X-Company that set up a physical office a few years earlier. In the fall of 2014, we moved to the new, modern space in the heart of Krakow, Poland, creating a small piece of Australia in Europe.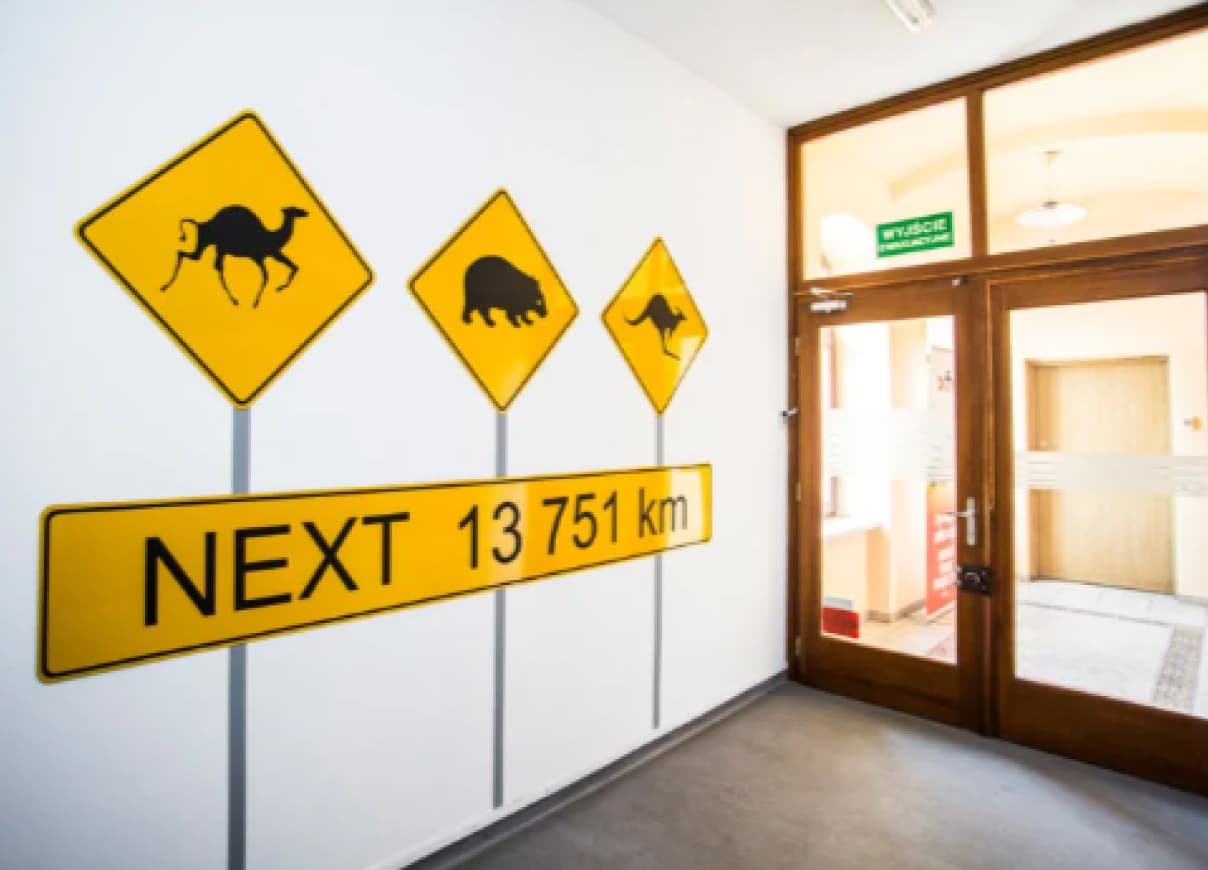 Rebranding to Xfive
Chasing our identity and supporting the unceasing changes in the market, we dropped the old brand and became Xfive. The new name's origins were within the internal culture of "fives" that we carry on to the relationships with our clients.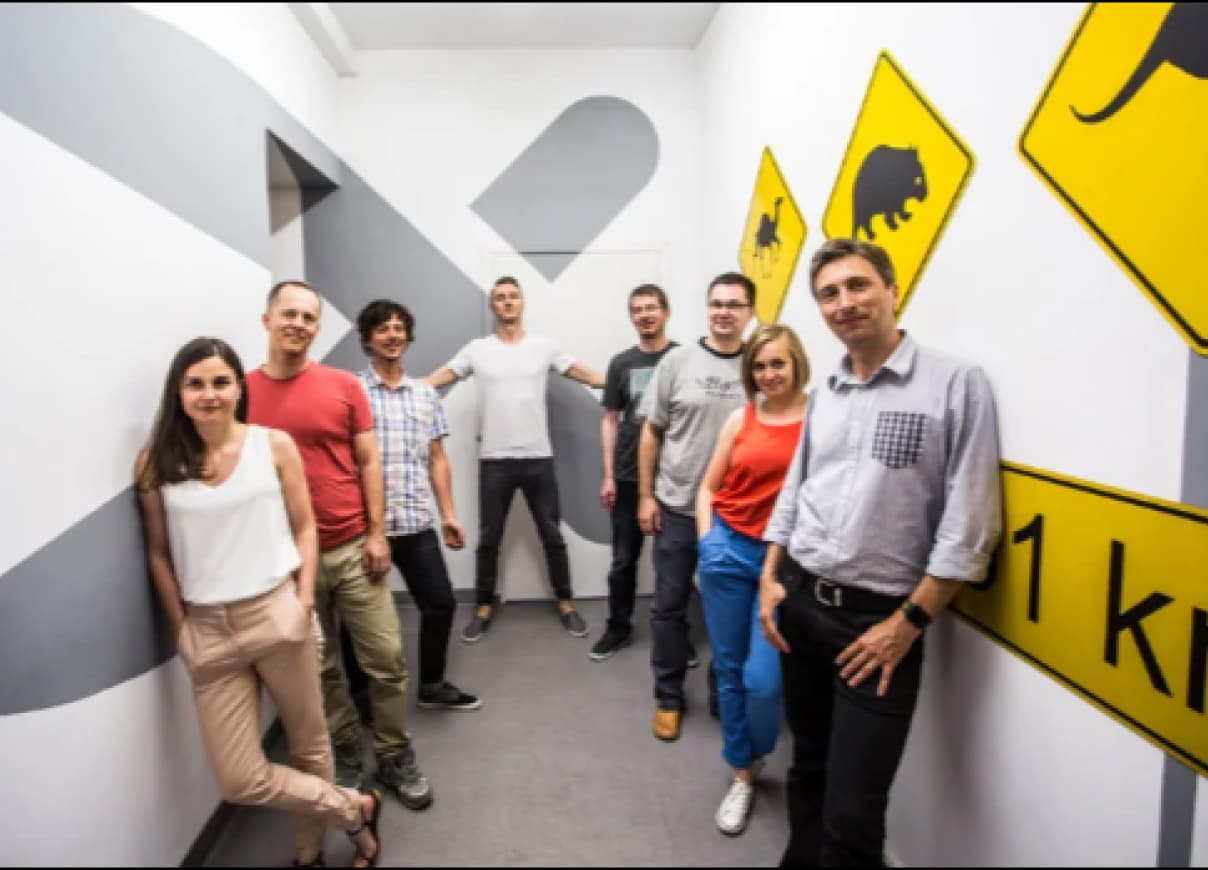 New brand identity and goals
The new brand identity reflected the change in our offer and our work. We grew up and became a software house that could design and develop complex web applications.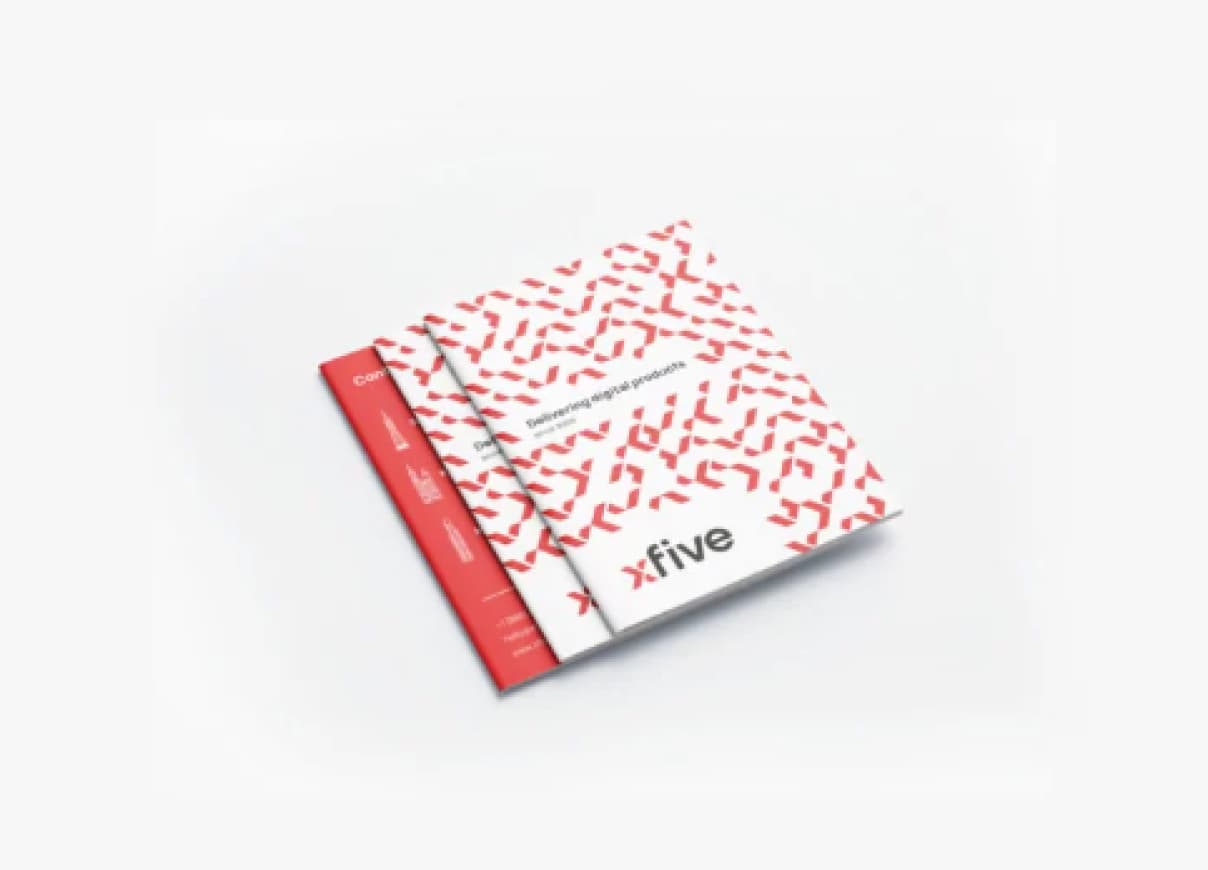 Transforming to a product design agency
While we excelled at delivering the agreed scope, we started to feel that with our experience, we could also contribute more value to the client's products. We gradually became a product design agency with a strong focus on discovery, UX, and UI design.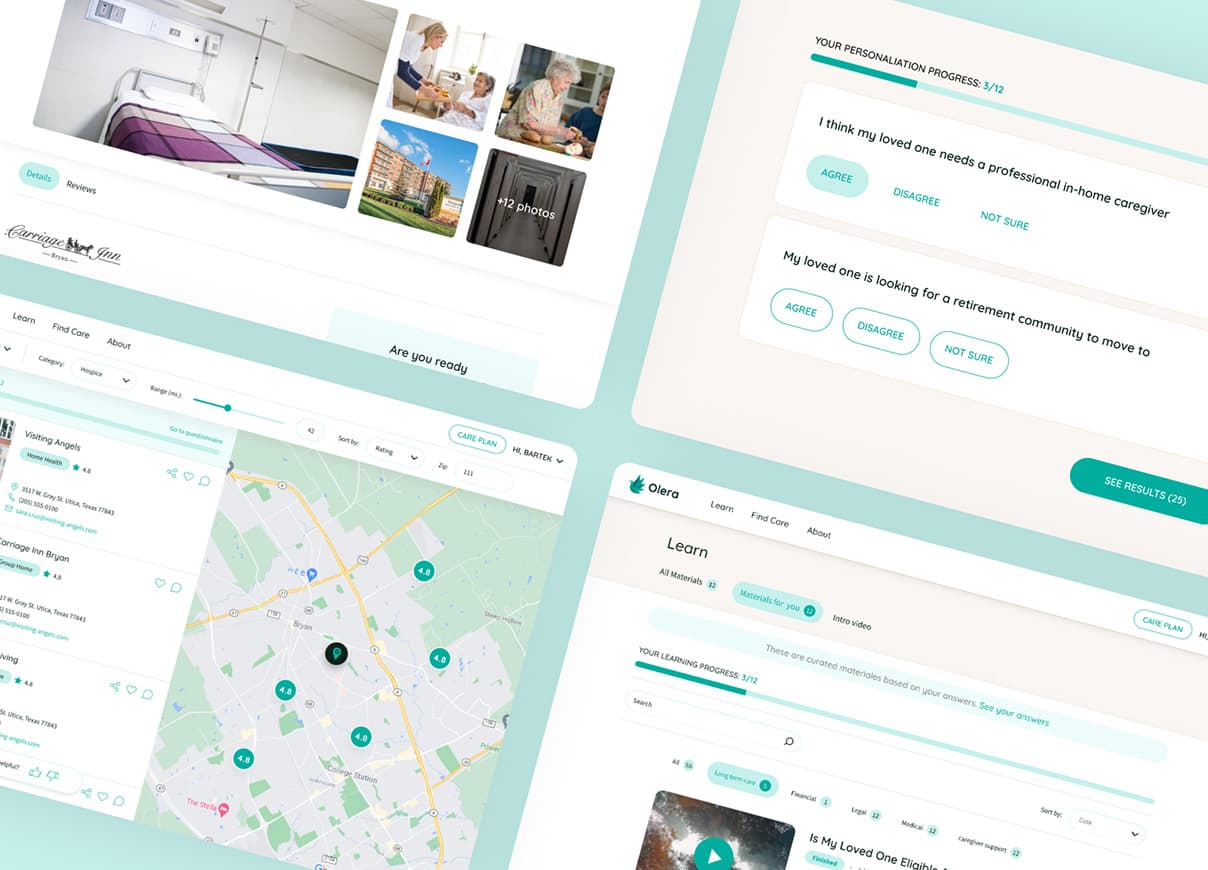 New mission statement and website
We've forged Xfive's mission statement and redesigned our website to present who we have become, what type of clients we aspire to acquire, and how we can help them to achieve their online goals.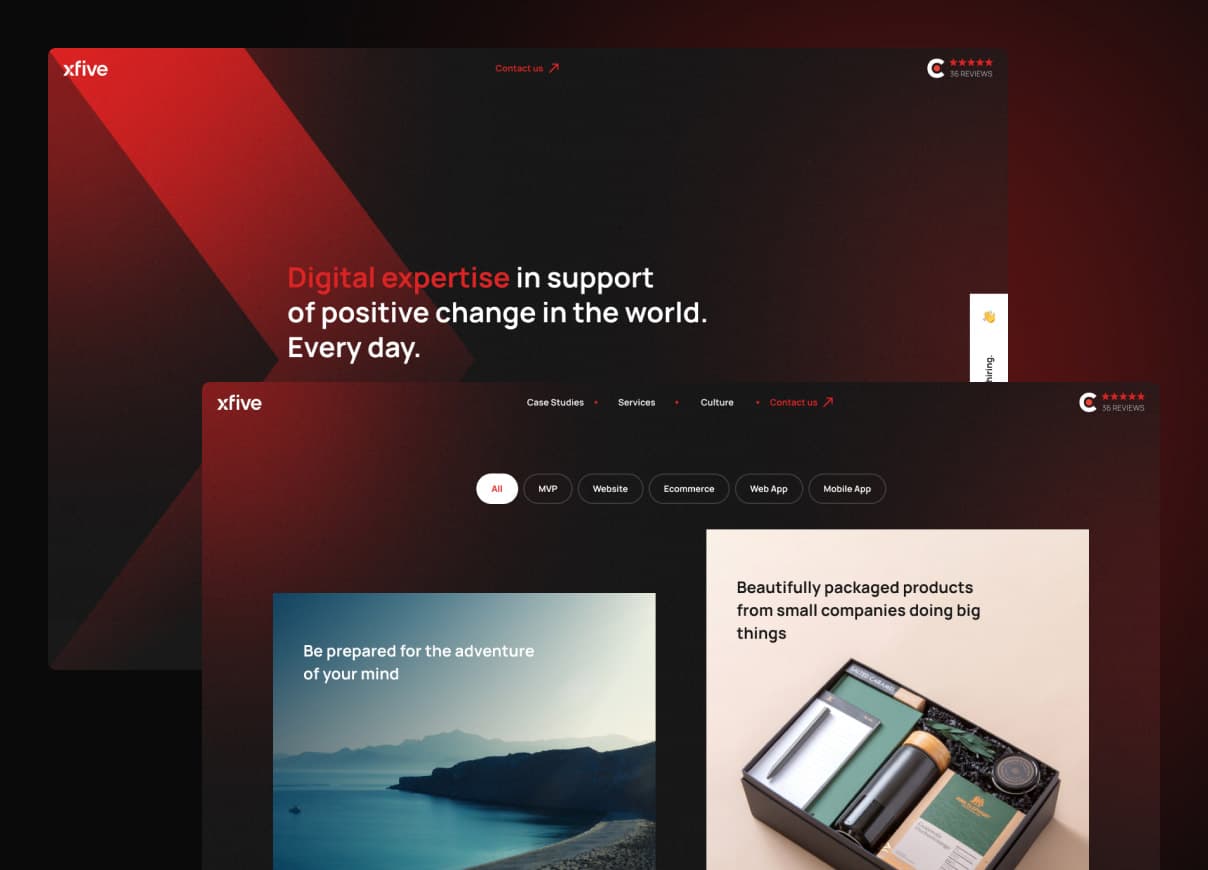 team
Leadership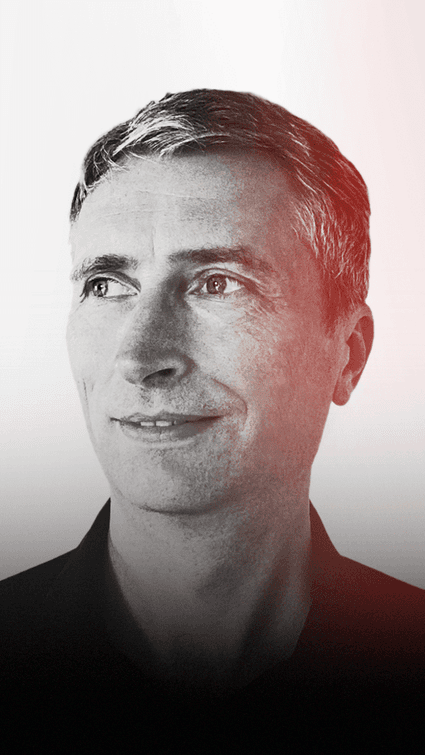 Milosz Bazela
Head of Xfive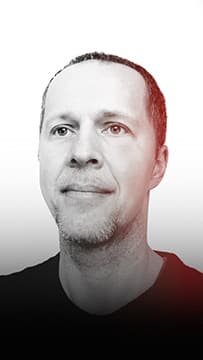 Stan Dzavoronok
Head of Product Development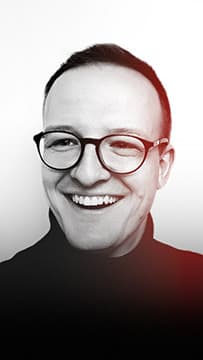 Maciej Karabon
Head of Business Development
Agnes Kozak
Head of Project Management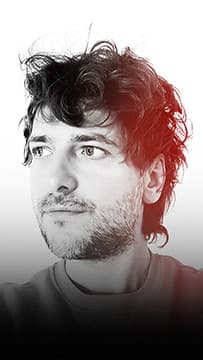 Mikolaj Glybin
Head of Product Design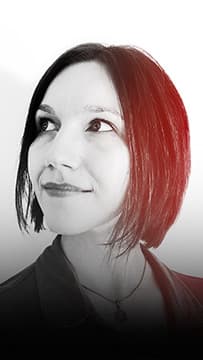 Agnieszka Pastuszczak
Team Leader / Back-end Development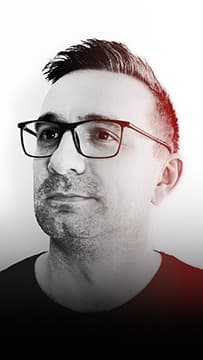 Marcin Krzeminski
Team Leader / CMS & Ecommerce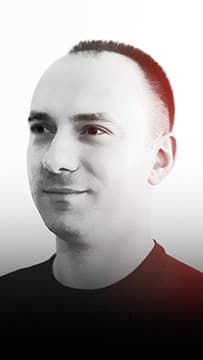 Jacek Koziol
Team Leader / Front-end Development
Business Development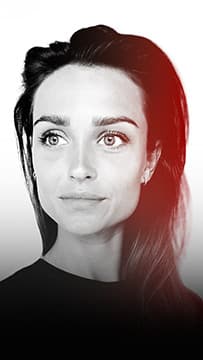 Karolina Brewczynska
Business Development
Project Management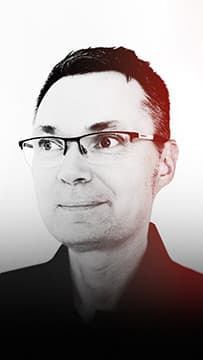 Pawel Straczek
Senior Project Manager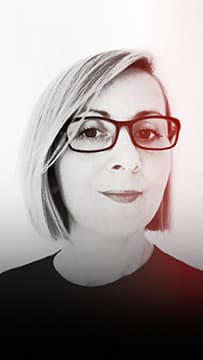 Magdalena Lekston
Project Manager
Marketing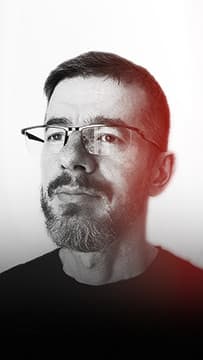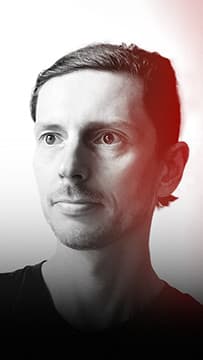 Finance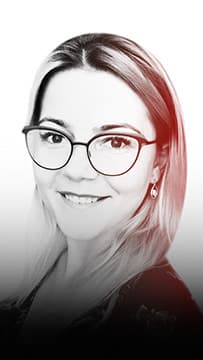 Monika Kos
Finance Manager
Human Resources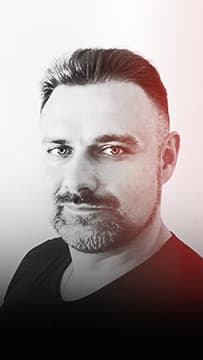 Radoslaw Wydrych
Recruiter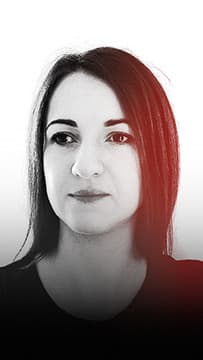 Diana Mamak
Human Resources Specialist
Design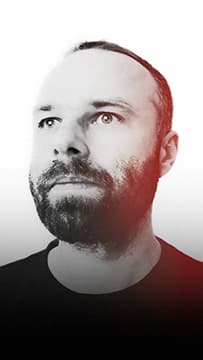 Daniel Smyl
Senior UX/UI Designer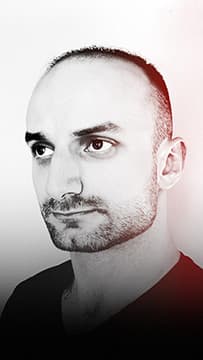 Mateusz Szymkowicz
Senior Product Designer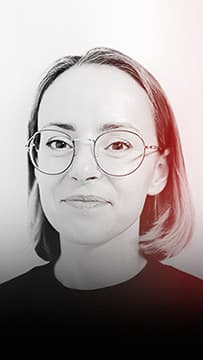 Bartek Radziejewski
UX/UI Designer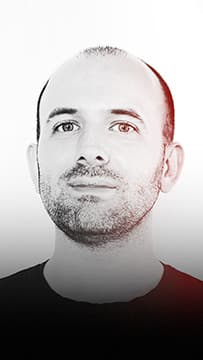 Marcin Ziolek
Senior Front-end / WordPress Developer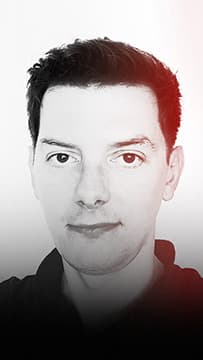 Rafal Puczel
Senior Front-end / WordPress Developer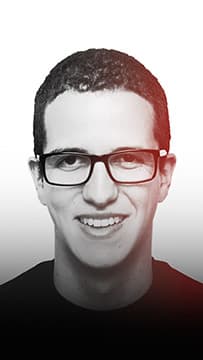 Gonçalo Figueiredo
Senior Back-end / WordPress Developer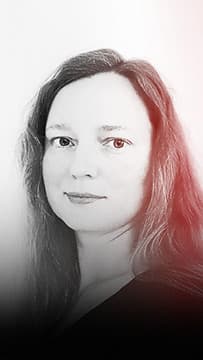 Urszula Wielgosz
Senior Front-end Developer
Aleksander Windak
Senior Front-end Developer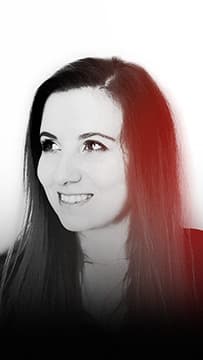 Aleksandra Worhacz
Front-end / Shopify Developer
Mateusz Czpak
Senior Front-end Developer
Tomasz Novak
WordPress Developer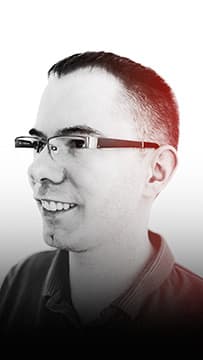 Jakub Bogucki
Senior Front-end Developer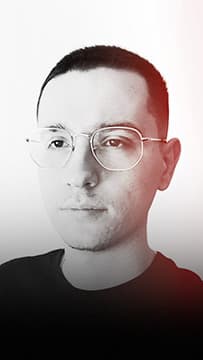 Marti Belegu
Front-end / BigCommerce Developer
Marek Klementa
Senior Front-end / WordPress Developer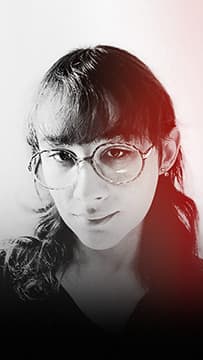 Luana Grunheidt
Back-end Developer
Shrouq Abozeid
Back-end Developer
Hector Hurtado
BigCommerce Developer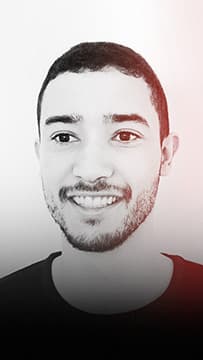 Lucas Viana
Front-end Developer
Julio Pinheiro
Fullstack Developer
Lukasz Stebelski
Back-end Developer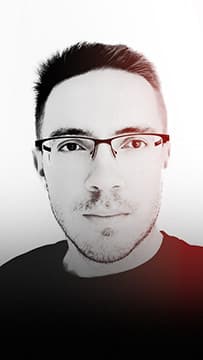 Przemyslaw Rak
WordPress / Shopify Developer
Pawel Lewczuk
WordPress Developer
Piotr Suwara
Senior iOS Developer
Dawid Lijewski
Android Developer
Michał Bogus
Android Developer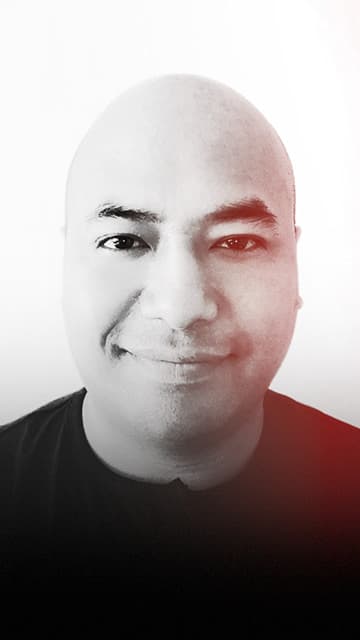 Prawesh Rajkarnikar
Front-end Developer
Nuno Gaspar
Front-end Developer
Daniel Wiadro
Front-end Developer
Filip Illioski
Front-end Developer
Mykola Zhurba
iOS Developer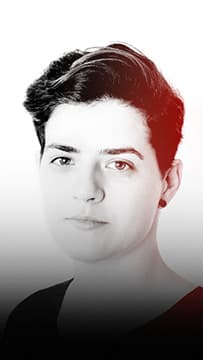 Ania Kisielewska
Back-end Developer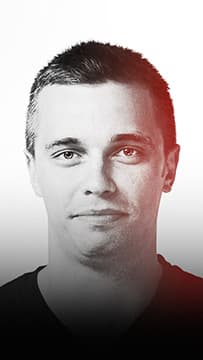 Piotr Śliwa
WordPress Developer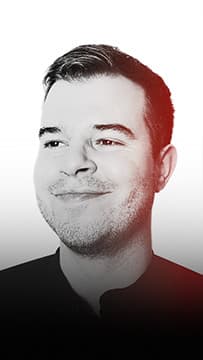 Filip Chrapek
WordPress Developer
Quality Assurance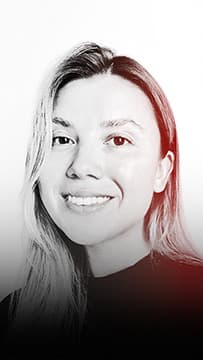 Nadi Miagkova
Quality Assurance Specialist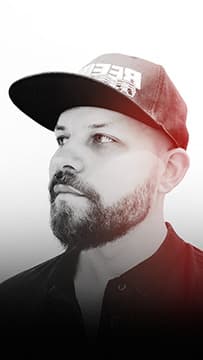 Artem Shelkoplias
Quality Assurance Specialist