New Shopify Features for Merchants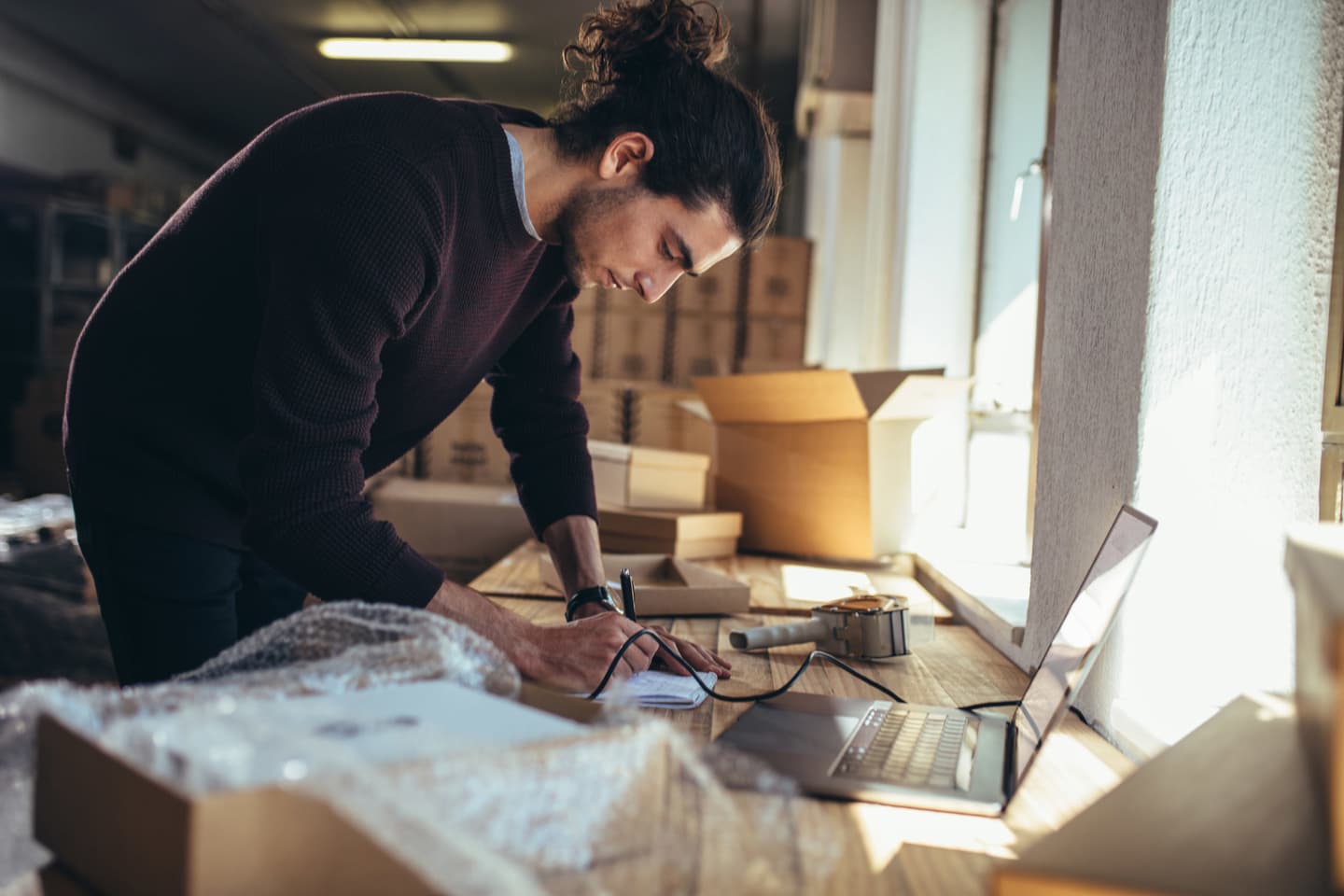 Shopify creates the best commerce tools for anyone, to start and grow a business. It keeps going, and releases new features all the time.
At Xfive we always try to be up-to-date with all recent changes. Here is a short list of recently introduced tools, so jump in and get familiar with them!
Shopify Email
Early access
What is it all about? Well, with Shopify Email you can create, run and track marketing campaigns natively, inside Shopify Marketing. If you're familiar with apps like Klaviyo, Mailchimp or Omnisend, you can easily forget about them! No more need for external apps, you save tons of time and money by using native Shopify product.
Shopify Email contains highly customizable email templates, existing brand assets and product content from your store, so creating a campaign is super easy. It also includes campaign analytics, so you can properly measure multiple aspects of your campaign, including email open and click through rates, and even number of products added to cart and purchased.
Although this feature is not publicly released for all merchants yet, you can apply to get early access and take advantage of its functionalities.
Shopify Chat + Shopify Ping
Currently only for iOS, Android is coming
If you're familiar with Zendesk or any other live chats, Shopify has good news for you: Now this functionality is natively supported by Shopify itself.
While Shopify Chat will add communicator icon to your shop theme, Shopify Ping is an app installed on your phone, that lets you chat with your customers directly. Convenient to use, it keeps your conversations organized, and you can also connect Messenger and Apple business chat if you want to.
Definitely worth to check!
Multiple currencies with Shopify Payments
Available only for certain countries
Shopify says  "Offering customers a robust multi-currency purchase experience is not a luxury, but a necessity."
The facts are that 92% of shoppers prefer to make purchases on sites that price in their local currency, and 33% of them will abandon purchase if pricing is in U.S. dollars only.
If you're looking for a simple way to handle multiple currencies on your store, Shopify now gives you a hand. With their Multi-currency feature you don't need to worry about configuring other payment methods, setting up bank accounts in other countries, etc. All you need is Shopify Payments, and this itself will handle multi-currencies for you. No more need for currency apps on your store either, so you also save money.
Ad campaigns within Shopify Marketing
Shopify merchants can now buy digital Ad Campaigns within Shopify Marketing, that appears across Microsoft Search Network, including Yahoo and AOL.
If you want to enable this feature, simply click "create campaign" inside Shopify Marketing and connect your Microsoft Advertising account directly to your store.
It's worth it to mention that Shopify is the first commerce platform to offer such integration. With this, you can have full control over campaign from your store management dashboard.
Summary
Shopify rolls out new features every month, and it's worth it to take advantage of that and use them to grow your business. By being up-to-date you take advantage of those who don't, and you can also save money and be more effective.
Stick to Shopify and check their blog to find more news. We will do our best to keep you posted as well!