How to Build Your Digital Product the Right Way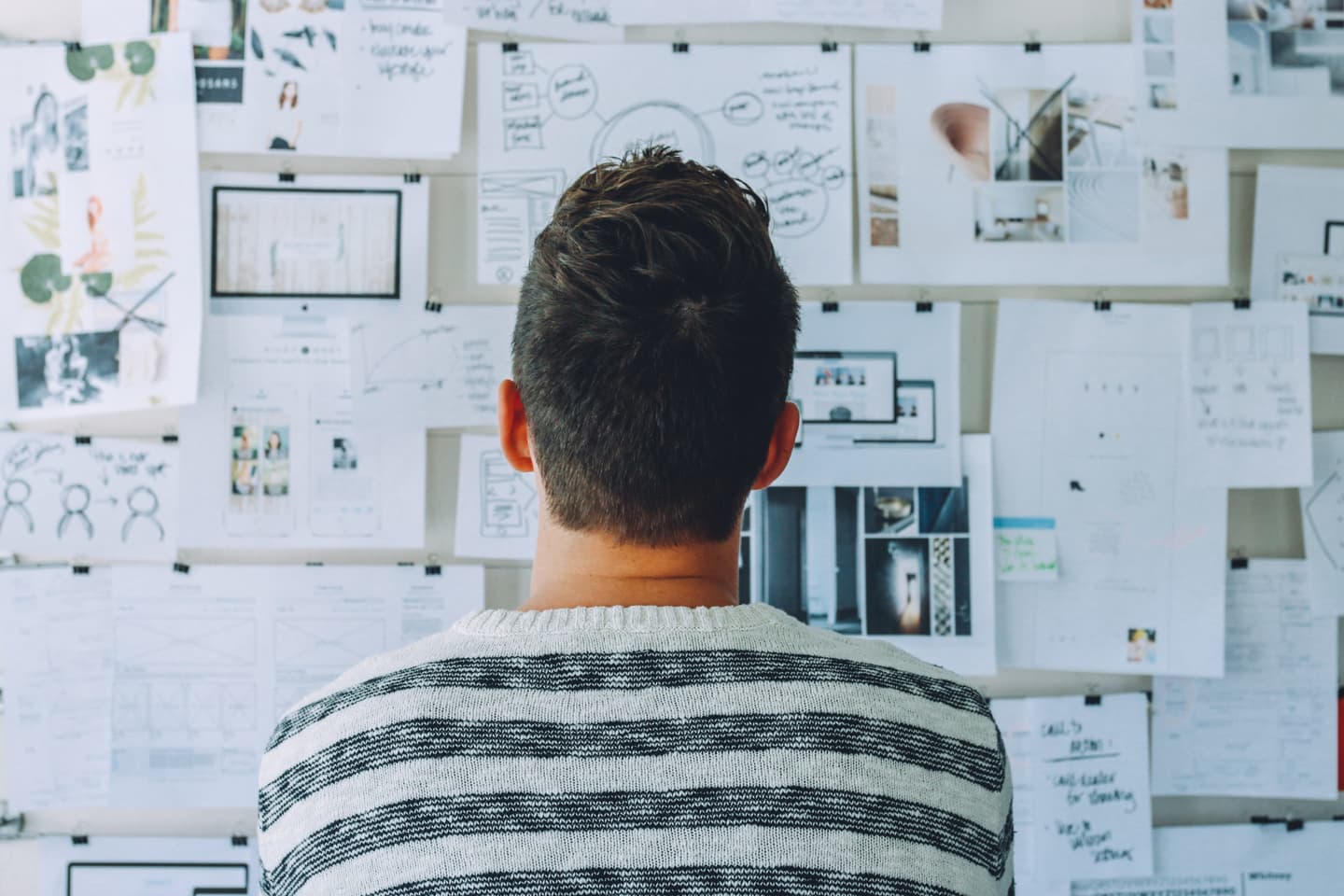 So you have a brilliant idea that will change the world? Or do you want to improve a small part of our reality with your innovative approach? We can help you build your digital product the right way.
The scenario is almost always the same: an excited entrepreneur shares a brief of a web or mobile app with us. He or she wants to know the overall price of the product and the expected timeframe.
With start-ups in their early phases, it is quite common that there is only a broad overview of the main functionalities and a list of "nice to have" features.
But the main unknown is whether it will work. Not in terms of functionality, but rather in terms of product acceptance.
Do people need our product? Can they eventually become our customers? And if they don't, aren't we just going to lose a ton of money along the way?
At Xfive, we have over a decade of experience in serving clients like you. We have successfully delivered tens of apps, e-commerce solutions, and complex websites for start-ups all over the world.
We are intimately familiar with all of the above questions and concerns. We can propose an optimal approach that will save you time and money and allow you to translate your idea into a real-life digital product.
The approach we use is called an MVP (Minimal Viable Product) and it's a time-proven approach to building digital products, especially for start-ups.
Validate your idea with a landing page
Based on our experience with tens of start-ups that began their online journey with Xfive, we can recommend two types of product launch.
The first one is the simplest one, tailored for the entrepreneurs who are just about to set off but they first want to test the market's response to their innovative idea.
If you are one of them, with just 50 hours of investment, you will get a brand identity with your logo, and a simple yet attractive landing page with a contact form for collecting users emails.
This way you build your user base from the very beginning, and can also get early feedback from your potential customers. You can save a lot of time due to such verification and also prepare for the next phase.
Build your first MVP
Of course, your requirements can be already pretty well defined. We do appreciate clients who come to us with prepared user stories, the outline of the main functionalities, and more or less defined scope of the project.
However, after we do an initial ballpark estimate it can turn out that the first scope's version exceeds the clients' budget, both in terms of the money and expected timeline.
What we recommend is to invest at least a dozen hours in an early discovery. This time will allow our project manager, lead developer, and designer to get to know your plan, narrow down the scope, and suggest the most optimal technology.
With such an approach you will be able to get branding and a landing page, same as with the model presented above, but also a functional app with the essential features within a set price and timeframe.
This usually takes 3-4 months and 300-400h of discovery, design, development and communication. It means that within a one quarter you can hit the market with the MVP, start collecting users, and promoting your application.
The next steps
Depending on your MVP's success, you can either focus on fundraising or implementing new features. Whichever you choose, we're here to help with the maintenance and constant development of your product.
Xfive can provide you with a dedicated team, a single developer, or packages of hours that you'll be using on demand.
Although your product is your very own idea, we feel like a part of your team and take care of it like it was our own.
Last but not least, your project details are safe with us. We are always working under our general Non-Disclosure Agreement or can sign a custom one, tailored to your specific needs.
Why don't you submit your project's brief today?